Gen Two Real Estate is an investment and development vehicle set up by two family offices with three core focuses: Life Sciences, Commercial & Residential.
Before founding Gen Two, the partners of each family office worked together over the last 10 years investing and developing UK Real Estate. Using combined residential and commercial experience, Gen Two aims to provide best-in-class, highly amenitised space that outperforms the market. This is highlighted in the Life Science market, where Gen Two has assembled an experienced team of professionals and mentors to build a Life Science portfolio that both incubates start-ups, and provides grow on space for more established companies.
Gen Two Real Estate is guided by the following core values:
– Data driven asset value underwriting process to ensure preservation of wealth.
– Direct occupier engagement ensuring product market fit and high retention.
– Creative approach to development facilitating capital growth.
– Sustainable, honest and holistic approach to Real Estate.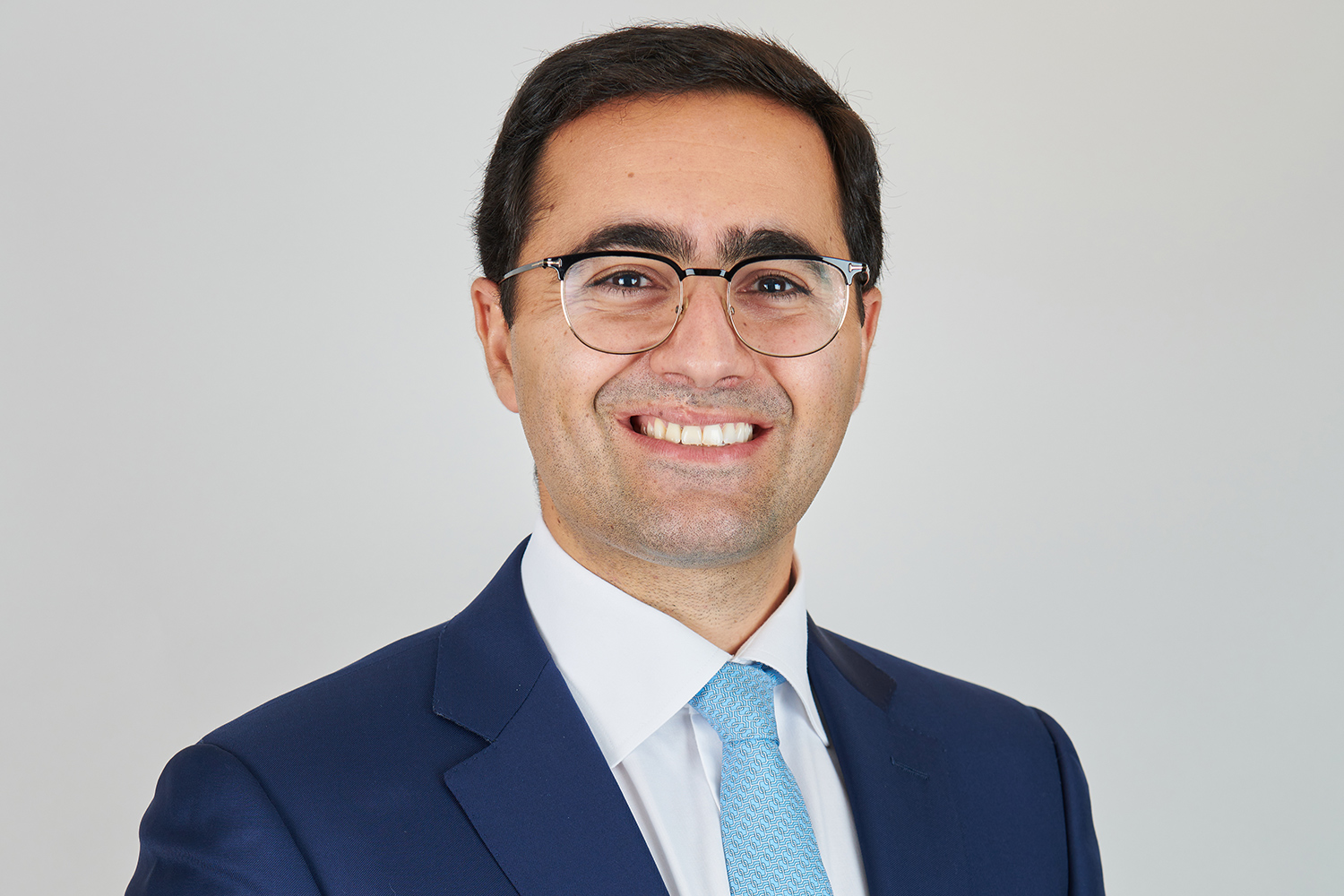 Starting his career in Rothschild's Global Advisory practice, with a focus on Real Estate, Leisure and Healthcare M&A, Ariel gained analytical skills and an understanding of financial markets within the public and private equity worlds. 
Over the course of his career, he has been responsible for sourcing and leading acquisitions and disposals of property in the UK and in Israel, arranging over £50m of development and investment financing, arranging and managing highly complex construction contracts and leading end-to-end delivery of development and asset management projects. 
Ariel read Land Economy at St John's College, University of Cambridge and is a keen theatre-goer.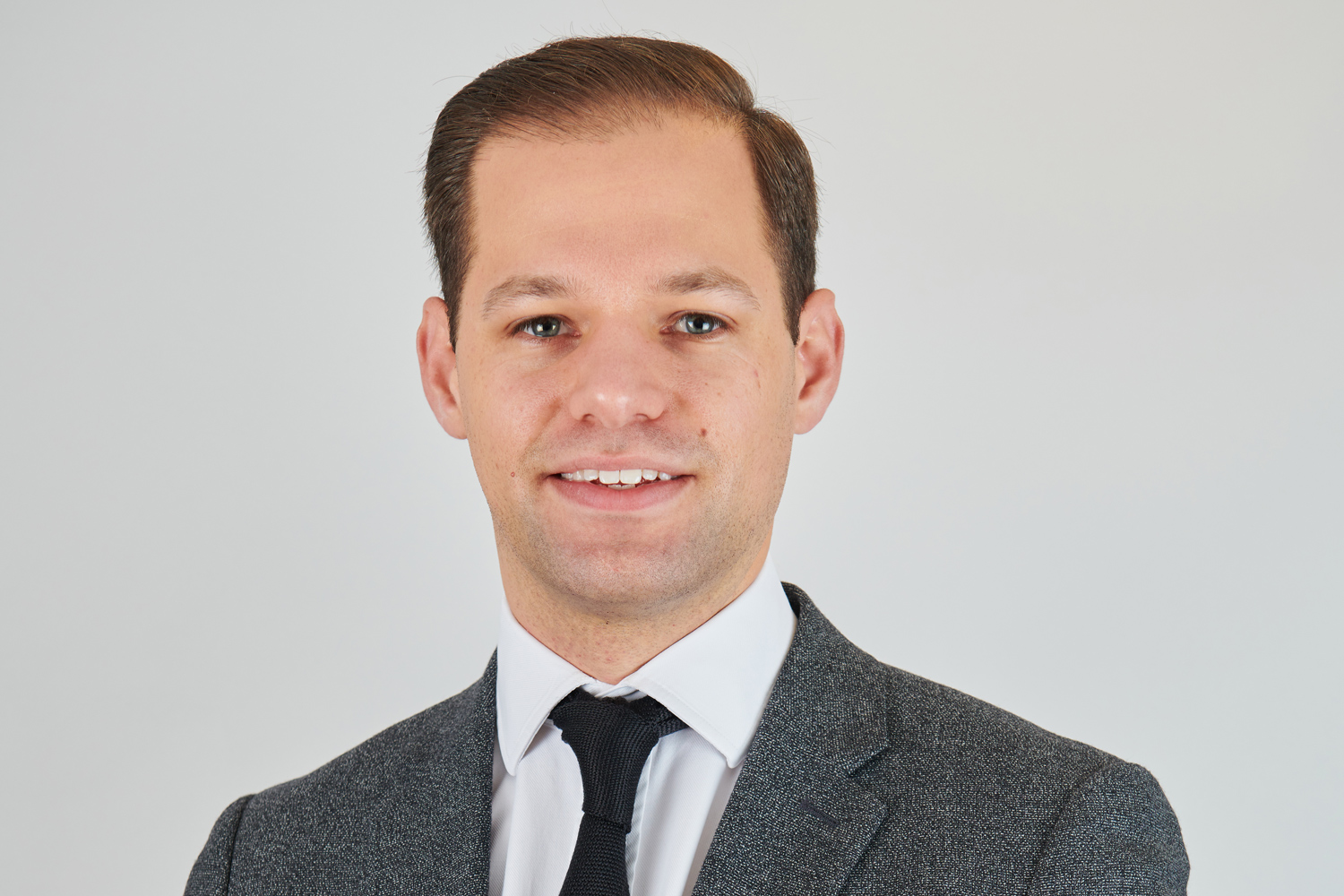 Daniel Sterling MRICS, Co-Founder
Daniel started his career with property consultancy Allsop, enrolling on the graduate scheme working across the National Investment, Commercial Auction and Valuation Development departments. During this period Daniel worked with a number of High Street Banks, high profile REITS & UK Institutions, providing analytical advice and marketing reports on a wide range of properties. 
Following this period, Daniel has spent the last 8 years running a family portfolio investing and developing UK Real Estate. During this time he has developed over 70 apartments and asset managed over 100,000 sq ft of commercial opportunities through planning gain and capital enhancement.
Daniel studied Real Estate Management at Oxford Brookes University finishing in 2011 and qualified as a MRICS chartered surveyor in 2013.